Garantía de calidad
Eurotherm Seminar
Innovative solutions for thermal energy storage deployment
24-26 May 2023
University of Lleida
Lleida, Spain
It is a pleasure for Prof. Luisa F. Cabeza and the GREiA research team at the University of Lleida (Spain) to organize the Eurotherm Seminar "Innovative solutions for thermal energy storage deployment" from May 24th to 26th, 2023, in Lleida (Spain).
This seminar will bring together researchers and practitioners from academia and industry, who are working in the rapidly expanding field of thermal energy storage (TES).
The most recent trends in such areas as novel storage materials, advanced storage concepts and configurations, TES for renewable energy systems, TES in buildings and industry, use of advanced techniques such as artificial intelligence in TES, and social, environmental, and educational aspects.
Theoretical, numerical, and experimental approaches will be presented for the entire range of applications, from material characterization to complete storage systems.
Important dates
Extended abstract submission: 15 February 2023
Notification to authors: 15 March 2023
Early registration: 30 March 2023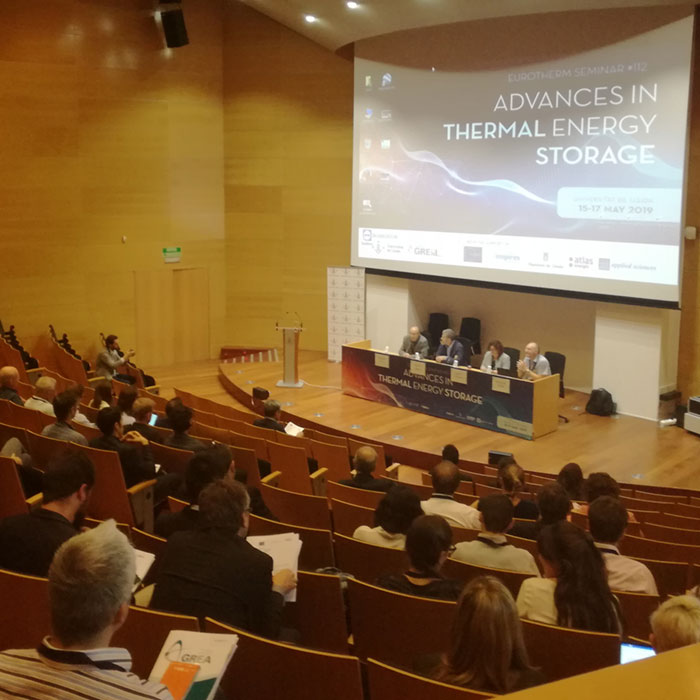 University of Lleida (UDL)
Address :  Campus Cappont, C/ de Jaume II, 67, 25001 Lleida, Spagna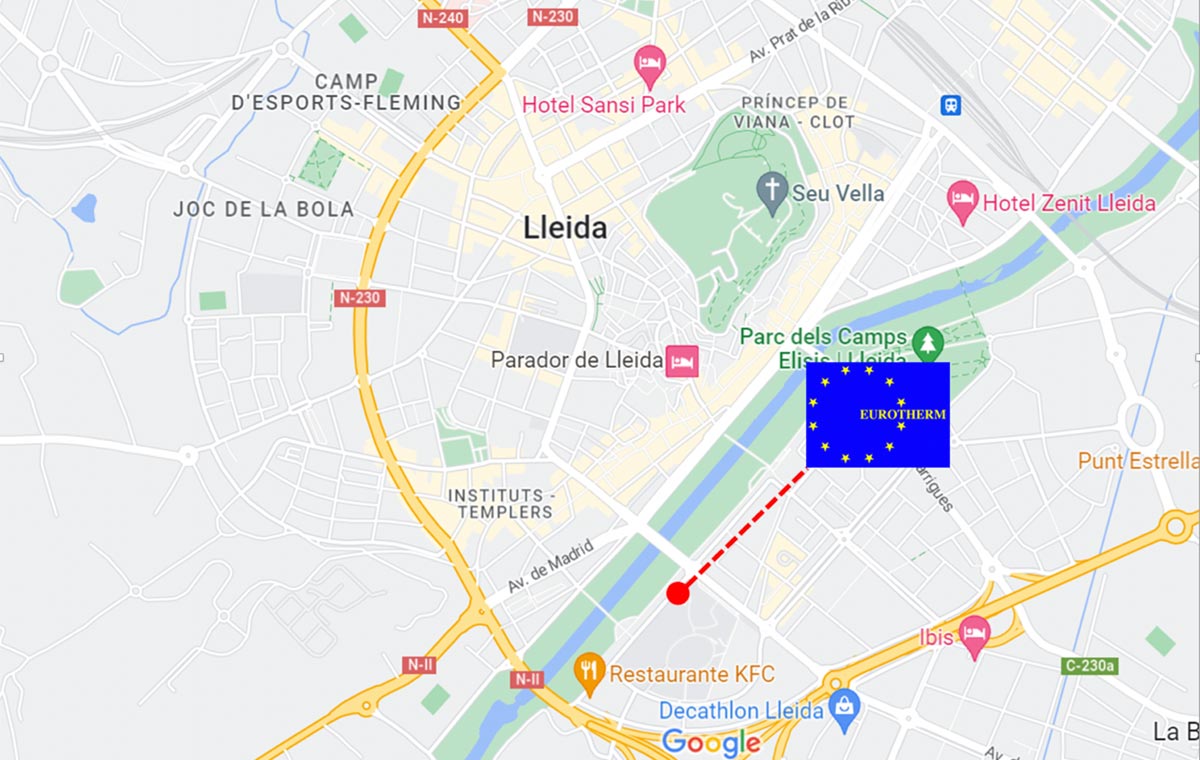 How to reach Lleida:
The best way to reach Lleida is from Barcelona El Prat airport, then from there you can have different options:
Train (recommended): You can reach Lleida with high speed train (AVE) in approximately 1 hour from Barcelona Sants train station. Tickets and time schedules are available in the RENFE (Spanish railway) website http://www.renfe.com/. The line has a security and baggage check before the access to the train gate, therefore is recommended to arrive at least 20 min the train departure.
To reach Barcelona Sants station you can:
Airport train: take the R2 train line directly from the Airport train station located 200 m outside terminal T2 building (please be aware that most planes today arrive to T1, and to go from one terminal to the other you need to take a bus). Both infrastructures are connected by a covered footbridge. Train departures from the airport are every 30 min and takes around 20 min to arrive at Barcelona Sants. Purchasing the AVE or Intercity ticket to Lleida, the airport train R2 to Barcelona Sants is already included in the ticket price. In this case you have to type in the vending machine at the airport train station, the Combinado Cercanias code printed in the train ticket.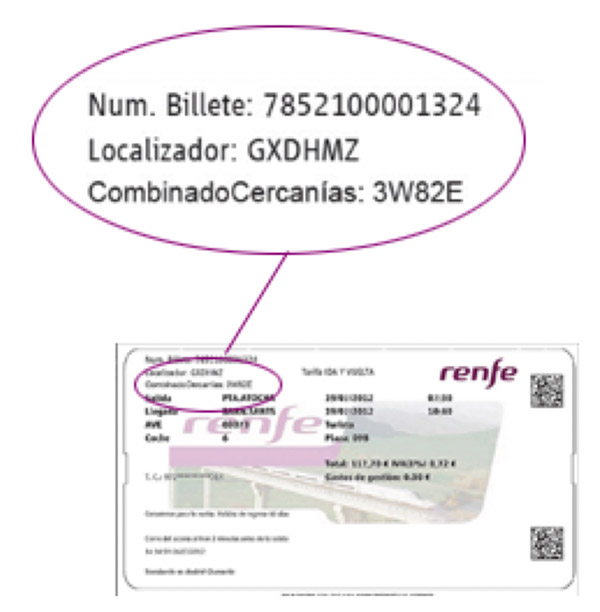 Taxi: Trips to the train station are fixed at 30 € – 35 € and the required travel time under light traffic is around 15 minutes.
Bus: There are buses directly connected from Barcelona El Prat airport to Lleida with limited departures. The duration of the travel by bus is around 3:30 hours. Tickets and time schedules are available in the ALSA (bus company) website https://www.alsa.com/en/web/bus/home.
S.: No Trains and Buses are available at night, in this case is preferable to rent a car.
Reaching Lleida is also possible flying to Madrid Airport. In this case you can get to Lleida by train only, from the Atocha railway station. Tickets and time schedules are available in the RENFE website http://www.renfe.com/. The train from Madrid to Lleida takes 2 hours. Terminal 4 Barajas airport in Madrid is very well connected to Atocha railway station.
In the map above the location of the meeting place, and also of the train and bus stations in Lleida are indicated.
Hotel Accommodation
Lleida is a small city with many hotels within walking distance to the meeting venue.
Europe's corner:
Workshop on European research on TES